As a government registered charity funded entirely by donors and run by volunteers, the Guild supports Canada's senior armoured regiment and the Regimental Family.
Our Vision: A Regimental Family with a heightened quality of life, keen awareness of our history & heritage and firmly connected to Canadians.
We focus on people in executing the Guild's Charitable Program to achieve three Canada Revenue Agency approved objects:
To promote the well-being, morale and quality of life of the Regimental Family by funding, supporting and undertaking projects that assist cadets and current and former soldiers and their families;
To promote, protect, preserve and further the traditions and heritage of the Royal Canadian Dragoons as part of the Canadian Armed Forces; and
To promote awareness of the Regiment and the Regimental Family by communicating across the family and connecting with Canadians.
The Guild of The Royal Canadian Dragoons (Guild) is a private, Federally incorporated, not-for-profit company with an incorporation date of 17 March 1980 and a fiscal year-end of 30 September.
The Guild is granted charitable registration, without restrictions, under the provisions of the Income Tax Act (sections 149.1 and 149.2). The Guild has been assigned 119236347 RR0001 as its Canada Revenue Agency's registration database number effective 1 October 1980.
As a registered charity, our primary regulators are Canada Revenue Agency (CRA) and the Office of the Public Guardian and Trustee (OPGT).
We remain in good standing with CRA and OPGT.
As a charity, we do not officially represent The Royal Canadian Dragoons (RCD) nor the Canadian Armed Forces (CAF).
The Guild corporate head office is located at:
591 Menin Road, Y-137,
Petawawa, Ontario, K8H 2X3
We are 100% focused on delivering effective support to all elements of the Regimental Family. Our aim is to make a positive impact on people's lives by promoting a sense of strong family with an effective support network while maintaining effective shared awareness and universal pride.  The ultimately goal is to ensure that no Dragoon (or family member) is left behind or forgotten and we collectively promote the accomplishments of our storied Regiment.
Supporting the Quality of Life (QOL) of our Regimental family members is one of three core efforts. Creating and maintaining a sense of security, a rewarding Quality of Life and a helpful community environment is our aspiration but we need everyone's help
Life as part of the military is like no other and is a total commitment for the whole family, not just the soldier, and has unique challenges and hardships not found elsewhere. Emphasizing to our family members that they are not alone and that help is available through the Guild is only the start of what we do, but it takes all of us to ensure our collective success, especially through hard times (either individually or as sub-groups of the entire community). Our QOL goal is to ensure that:
- We promote, nurture and sustain a strong sense of community and mutual support,
- Serving members and families are properly supported and recognized as they leave the active military,
· Our family members know that the Guild is a resource to help them, and
· The Guild has the resources available to bring key capabilities to help Regimental Family members in times of need
Protecting, preserving and enhancing the history and Heritage of The Royal Canadian Dragoons is a keystone function of the Guild. We are charged with safeguarding our unit history to ensure that future generations of Canadians know about our roots as Canada's senior Armoured Regiment, understand our accomplishments and the sacrifices made by our predecessors, and create pride in the unit across this great nation
With your support, and in concert with government and other historical societies/organizations, we are committed to promote, protect, and preserve the traditions and heritage of The Royal Canadian Dragoons by:
• Investigating, collecting and preserving historical information and data of Regimental actions/activities,
• Collecting, restoring, maintaining and displaying historically relevant vehicles and equipment used by the Regiment;
• Procuring and maintaining historical uniforms and accoutrements for ceremonial and educational activities;
• Holding ceremonies, displays and educational activities to celebrate important events in the history of the Regiment, including the loan of collections to other organizations.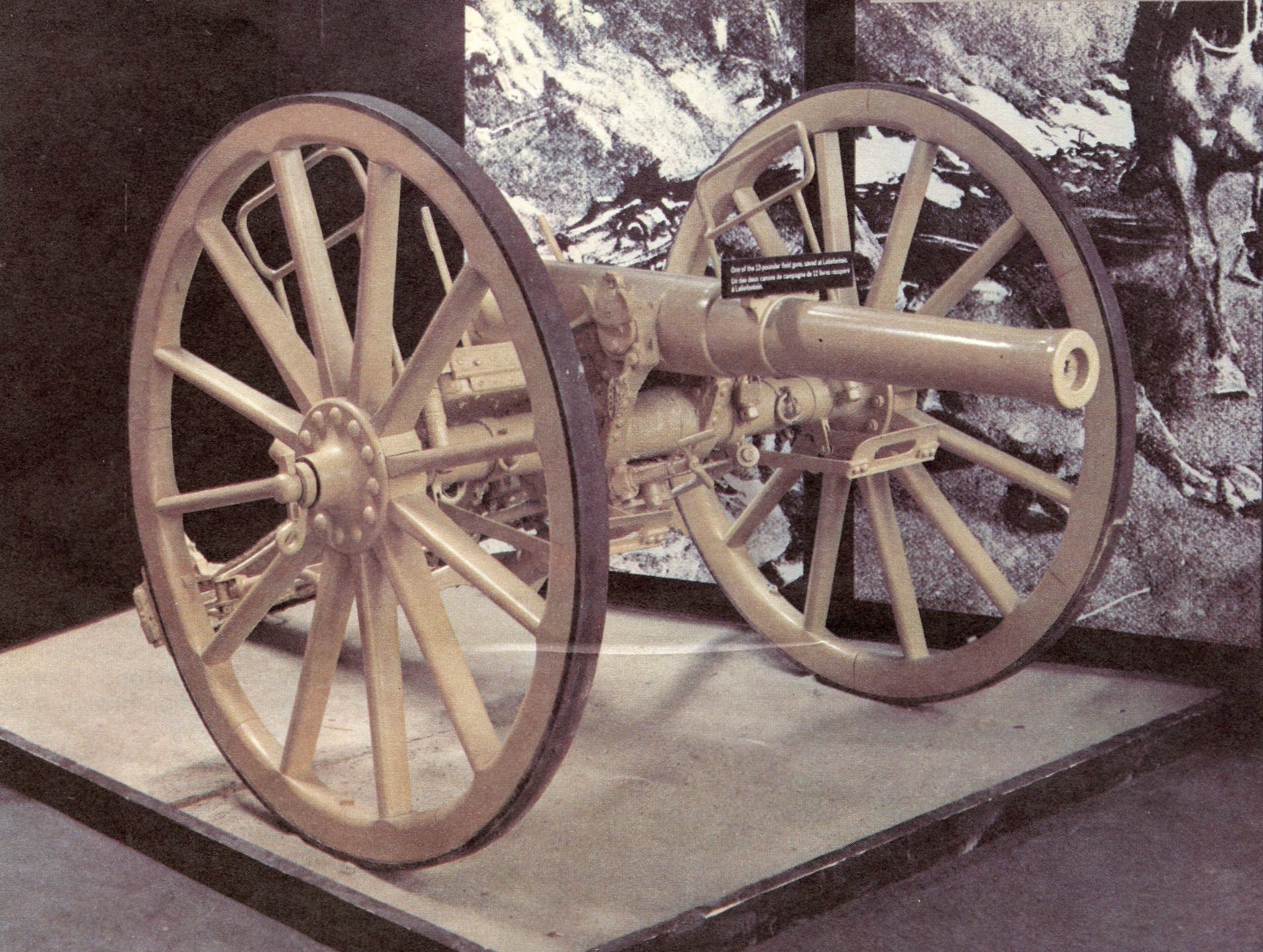 Awareness & Communications
The Guild's awareness mandate is to promote public understanding of the Regiment and Regimental Family as well as promoting dialogue within the family through effective communications. Through this effort we will enhance our sense of family, support for the Regiment and the goals of the Guild.
Once a Dragoon, always a Dragoon" is a common motto that demonstrates our sense of family and willingness to support each other but the Guild must work hard at communicating to create and maintain that common awareness to generate support and nurture our collective pride in the Regimental Family.
The Guild manages and supports the exchange of information into the public domain and across the Regimental Family through correspondence, a robust online and social media presence, and through various publications.  It also participates community and military events to raise public awareness of The Regiment
DRAGOON: THE CENTENNIAL HISTORY OF THE ROYAL CANADIAN DRAGOONS 1883-1983
Available at the RCD Kitshop
31 Passchendaele Rd., Bldg. C-57
Petawawa, ON, K8H 2X3
INTO THEIR SECOND CENTURY: THE ROYAL CANADIAN DRAGOONS 1983 - 2018
Available at the RCD Kitshop
31 Passchendaele Rd., Bldg. C-57
Petawawa, ON, K8H 2X3
Dragoons Guild News & Events
All
Association
From the Field
Guild News
Living History
Our Communities
Regiment News
Retirements
Tributes
Upcoming Events
Retirement of Lieutenant-Colonel James (Jim) Follwell
After 37 plus years of service, Lieutenant-Colonel (LCol) James (Jim) Follwell is officially retiring from the Canadian Armed Forces (CAF). A native of Hamilton, Ontario, LCol Follwell enrolled in the…
Retirement of Sergeant Jeffrey Hogg
After more than 25 years of service, Sergeant Jeffrey Hogg retired from the Canadian Armed Forces on 5 July 2021.