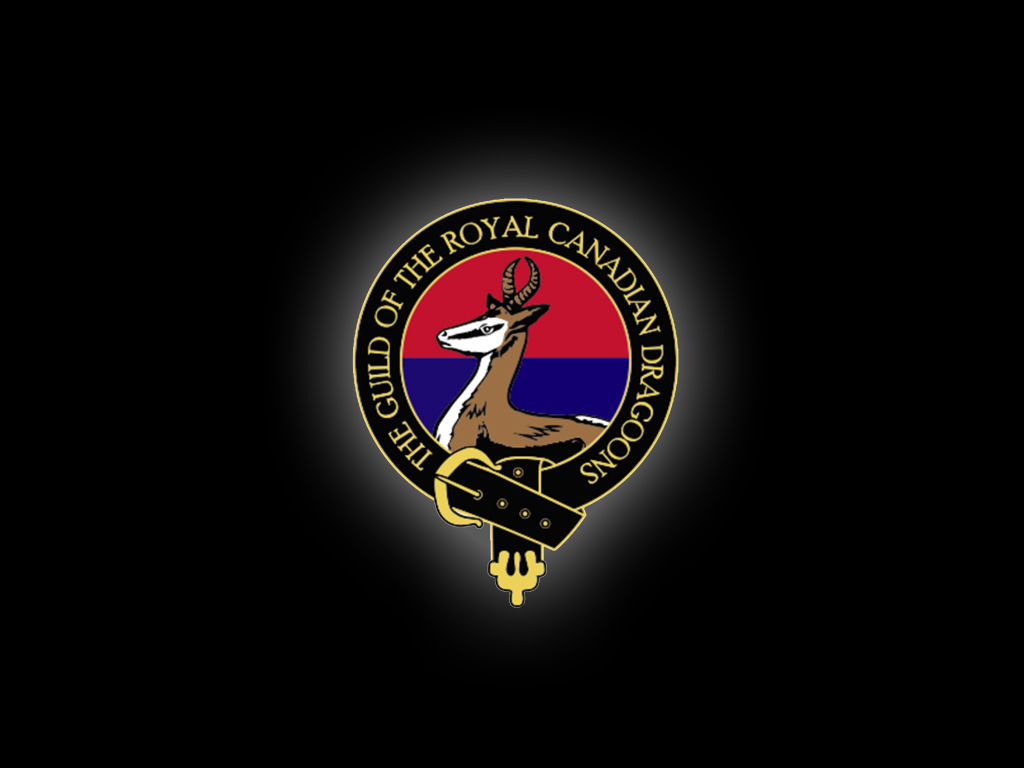 2023 Guild Bursaries – Call for applications
Hello Regimental Family!
The Guild is now receiving nominations for the following annual bursaries.
The Leliefontein Bursary: awarded for academic excellence and all-round citizenship for post-secondary education;
The Affiliated Cadet Bursary: awarded to one cadet from each affiliated Corps for post-secondary education; and
The Volunteer and Community Service Award: awarded for exceptional contribution to the Regimental Family and community.
If you are interested and qualify for one of the bursaries outlined below, please visit our website at:
Bursaries & Awards – The Guild of The Royal Canadian Dragoons for further details and to apply.