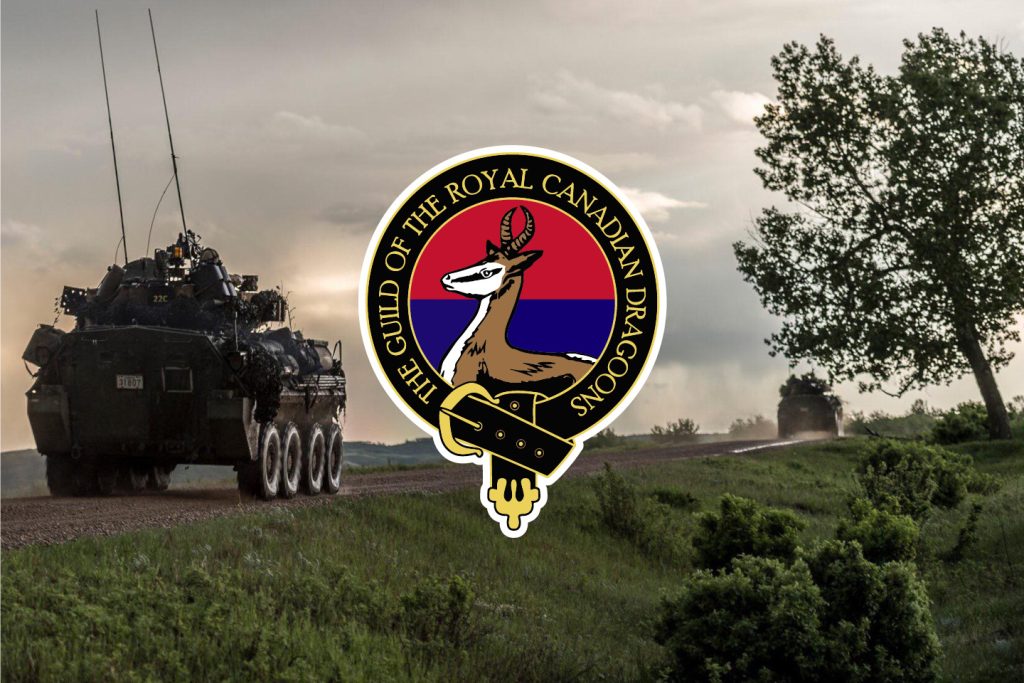 Darren Burgess is Retiring!!!
Darren Burgess is retiring,
Darren's DWD is going to be in August with more info when it becomes available.
Darren's Family is looking for pictures as a surprise so dig deep into your treasures to help surprise him.
If you do have some, you can email them to maryburgess1971@gmail.com
More to follow!