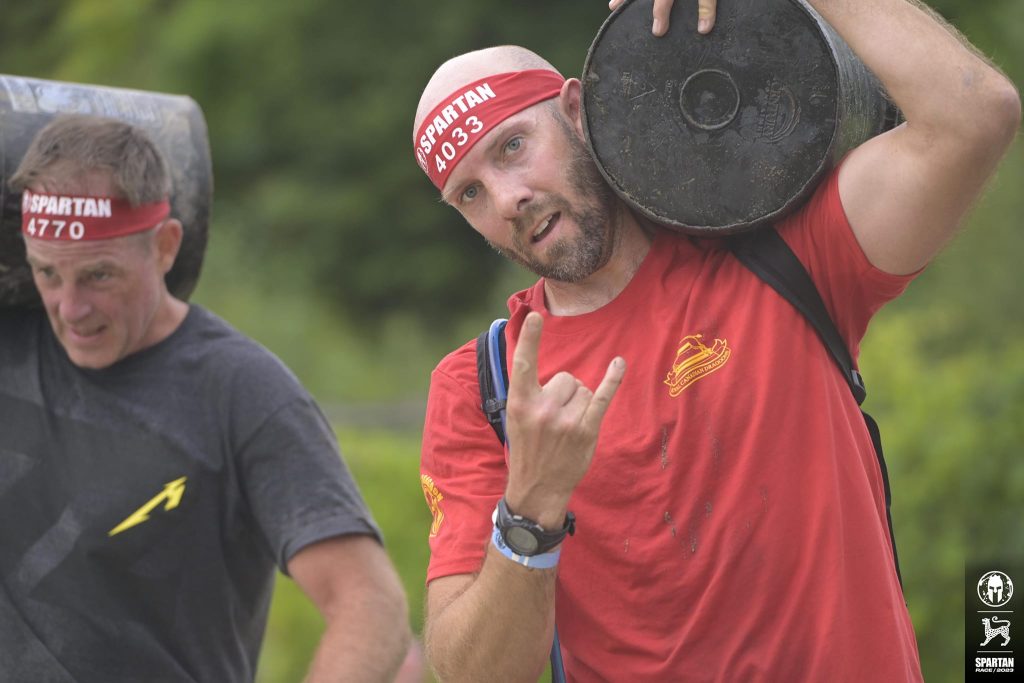 Dragoons and the Spartan Races
On the weekends of June 17-18 and August 12-13, Dragoons and their family members tackled tough physical and mental challenges as they took part in multiple Spartan Races. They battled the altitude of Mont Tremblant and the forest of Calabogie, ultimately demonstrating the Dragoon fighting spirit and drive for excellence!
The members and their families thank The Guild for sponsoring the Dragoon team for such an amazing event, which created lasting memories and a strong desire to compete in future races.