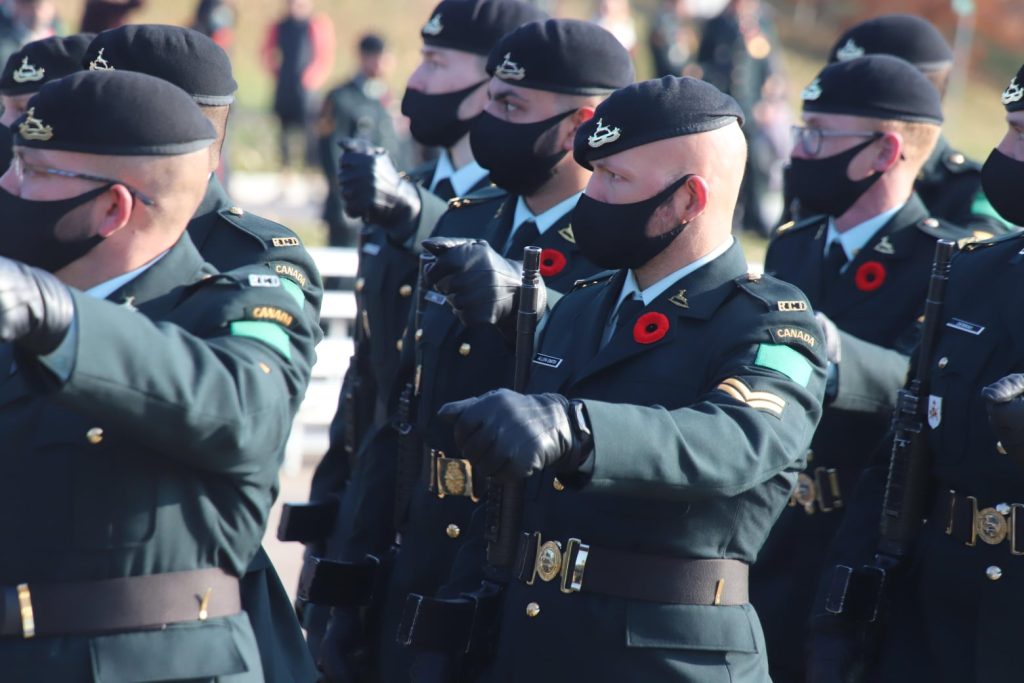 Leleifontein 2022 Update – COVID OUTBREAK
FROM THE DESK OF THE COMMANDING OFFICER
Regimental Family,
It is with a heavy heart that I write to you today to inform you that due to a rise in COVID-19 cases at the serving Regiment, our Leliefontein celebrations have been altered. Myself, Mr Leblanc, and key staff, both internal and external to the Regiment, have diligently worked in the last day to ensure we collectively find the right balance between protecting our soldiers and their families whilst paying proper respect to a significant event in our history.
As such, I have issued the following direction:
1. The Regiment – All members of the Regiment are now mandated to wear masks for the next 10 days while in Garrison;
2. The Snr NCO dinner scheduled for tonight is CANCELLED;
3. The Officer's Mess Dinner, while still on for the moment, will be reduced to serving Regt officers/spouses in Petawawa only;
4. Both the pre and post parade receptions have been CANCELLED;
5. The PARADE REMAINS UNCHANGED and is still open for attendance but masks will be mandatory for all those attending; and
6. The All-ranks Gala will be RESCHEDULED at a future date.
In closing, the Regiment was looking forward to finally hosting the greater Regimental family back at Home Station. While it has caused a number of setbacks, we faced situations like this before, and like before we will come together as a team and overcome these challenges.
I look forwarded to seeing those who will be attending at the Worthington Parade Square this Saturday.
Respectfully,
Nick, CO