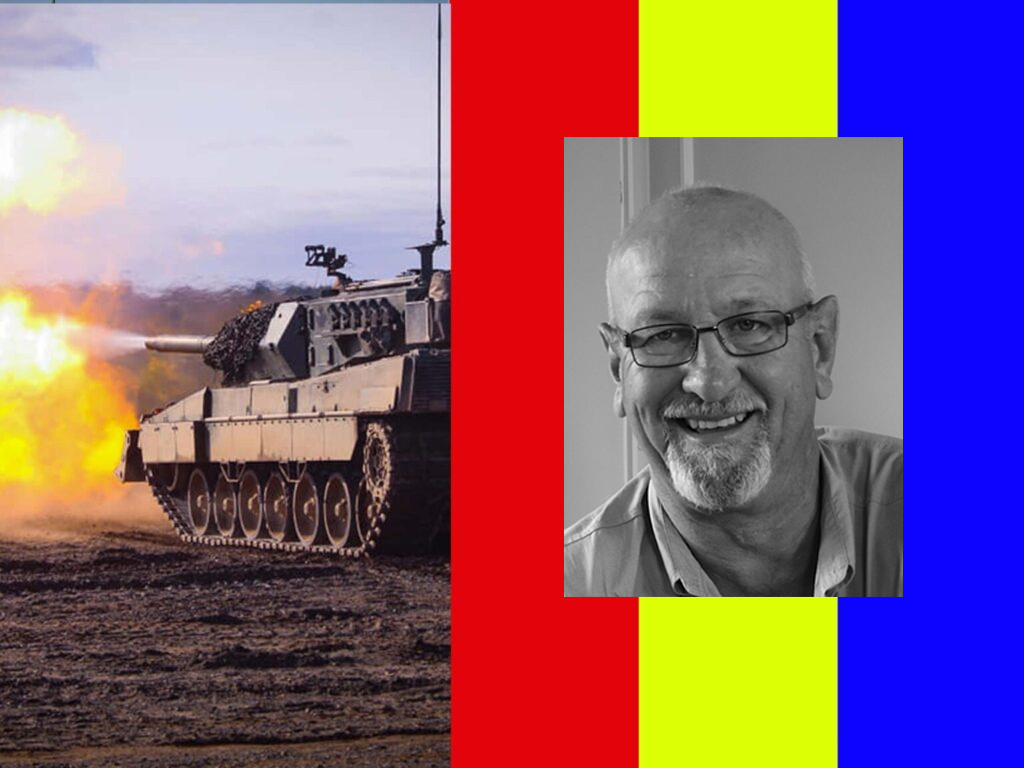 NEW: Funeral Update (click here)
Original post: Apr 11, 2023
It is with great sadness I must pass this information along. Last night I was informed and confirmed the passing of Karol Galas in an accident on a legendary rock in Antigua.
You can read about it in the link below, provided by our President. There is no more information available at this time. Magdolina is still in Antigua,Till the remains are released. It's a Sad Day for sure. I joined the Royal Canadian Hussars (Res) in 1970 with Karol in Montreal. We met again in the 8th Canadian Hussars in Petawawa and later in Germany, Karol went to the 12RBC as his last unit.
Great Guy, Great Soldier, Great Husband, Father. He will be missed by all.
REST IN PEACE Karol, and find us a place in the Higher Hide!