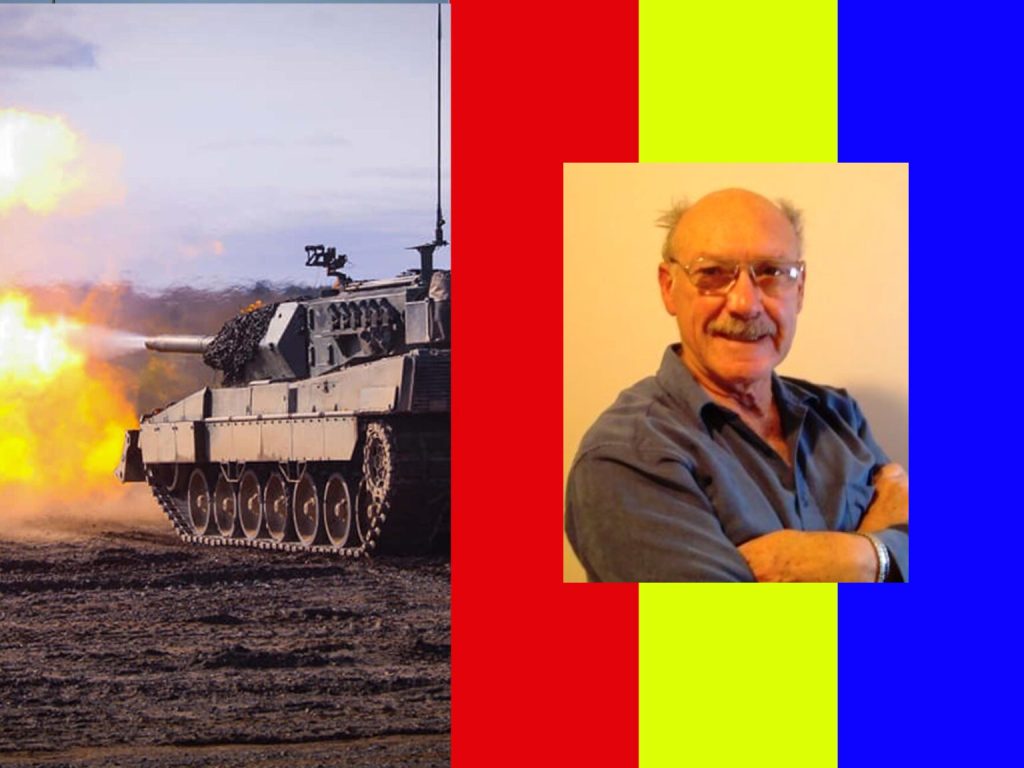 Passing of Lester Burgess
It is with great sadness that the Association has been advised of the recent passing of another comrade, MWO (retd) Lester Burgess. Lester served for 32 years in the RCD & 8CH. He was a member of the Kingston Chapter RCD Association. RIP Lester.
Lester Burgess's Celebration of life will be on 24 March at 13:00 hrs for a Visitation and offering of condolences to the family followed by. The Celebration of Life at 14:00 hrs at the Edith Rankin Memorial Church 4080 Bath Rd Kingston ON. All will be done at the Church. After the Celebration of life there will be reception.
If you're available please attend Celebration of life. Lester had been battling Parkinson's for 37 years and Beth has been at his side through it all.