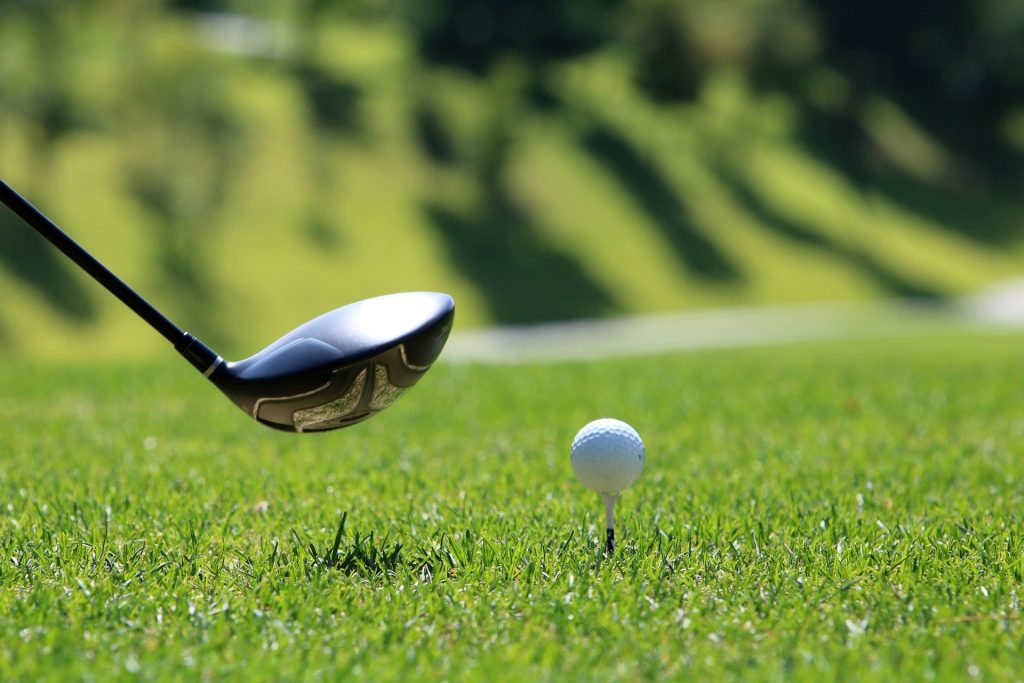 RCAC presents: The Henry Sampson Memorial Golf Tournament (HSMGT) 2022
SITREP # 1 – 18 Mar 22
HSMGT 22 will proceed as planned on Friday, 22 July 2022 at the Smiths Falls Golf & Country Club. As of now there will be no restrictions on the number of participants, nor the number who wish to join for the dinner portion only. We are not accepting registrations at this time. Organizers will continue to send sitreps as we close in on the date, with registration forms likely being sent out after Victoria Day. If you wish to get on the HSMGT mailing list, send an email to HSMGT411@gmail.com
We hope that everyone had a happy and restful Easter weekend. We have some news about the HSMGT 2022 and wanted to take this opportunity to update you all. As mentioned in Sitrep 001, the HSMGT 2022 will proceed as planned on Friday, 22 July 2022. A significant adjustment is that it will now occur at the Garrison Golf & Curling Club (GGCC) at CFB Kingston, vice Smiths Falls Golf & Country Club (SFGCC).

Why did the location change after over two decades? 

Rather than go into too much detail, suffice to say that despite confirming the date with SFGCC last fall, they advised us this spring they'd made a booking error and had since given that date away to another tournament, and unfortunately they were unwilling to correct the error by giving the date back to the HSMGT. We booked an alternate date at SFGCC, but started looking elsewhere for a central location that was easy to access for most. 

The GGCC at CFB Kingston ended up not only being able to accommodate us on 22 July, but offered a better deal than SFGCC. All things considered, we went with GGCC. Registration costs will actually dip a bit across the board, and with so many RCAC folks living in the area, opportunities for billeting with your RCAC friends, local hotels, base accommodations, etc. abound. While the Petawawa and Ottawa crowds have an extra piece to travel, we may well see an increase in attendees from points east and west as there are numerous RCAC folks in the Toronto and Montreal areas. Lastly, any profits the GGCC makes actually helps the military community via the Base Fund and the donation to the Canadian Cancer Society remains unchanged. The only issue with GGCC is that we must cap golfers to 96 due to their cart limitations, so be sure to get signed up right away once registrations open.  

On that note, we are not accepting registrations at this time. We will send out the forms and fee info in late May, and will provide all necessary info for you. Until then, keep the date marked on your calendar, and we're looking forward to seeing you in Kingston!  The Corps BBQ at the Perth Legion remains unchanged and will be held on the 23 July.

We will continue to send sitreps as we close in on the date. If you know of someone who served in the RCAC or a family member of someone who did, and would like to participate but is not receiving these messages, have them email us to be added to the mailing list.