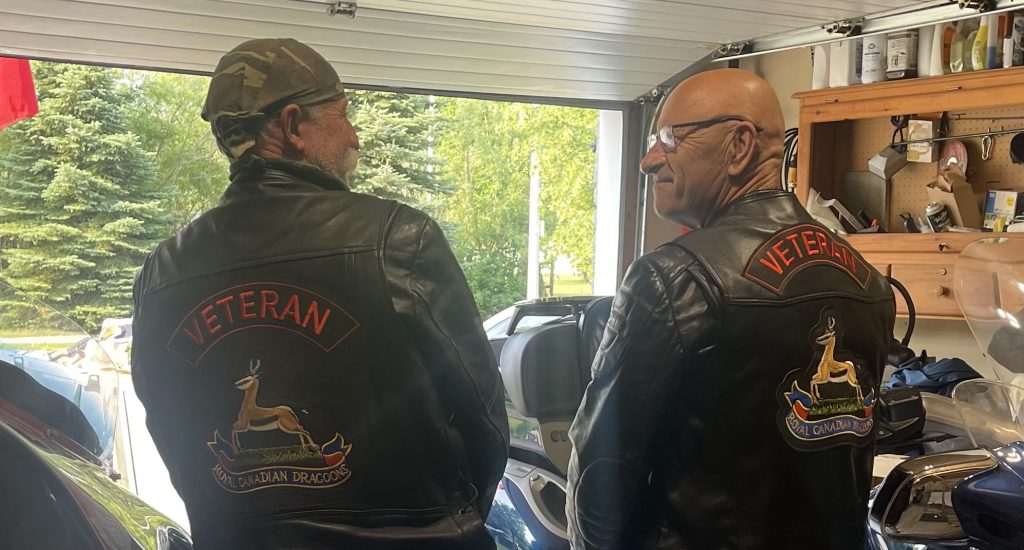 RCD Association Reunion – Rendezvous 22 (RV22)
Great news is here!!!! After two years of postponing the RCD Association Reunion because of COVID-19, things are finally seem to be returning to a new normal with restrictions lifting and people getting back to their lives. After a lot of discussion and correspondence, The Association has decided to proceed with RV22 this 17-19 June.
For more information please click here. To view The Regimental Family Calendar please click here.