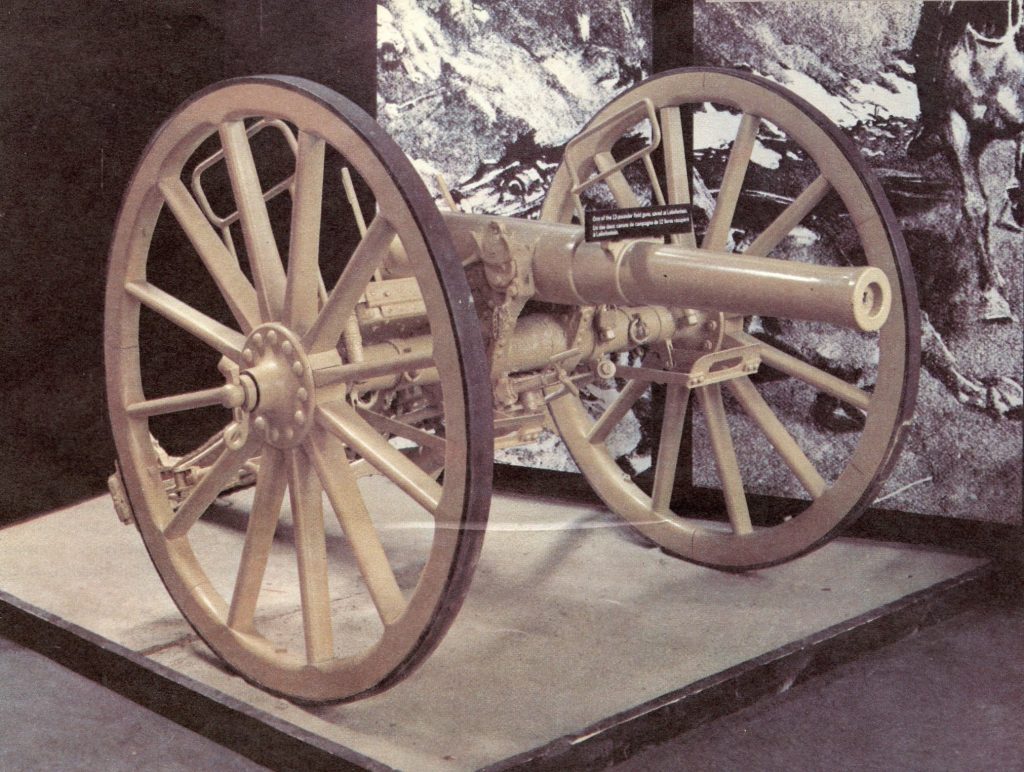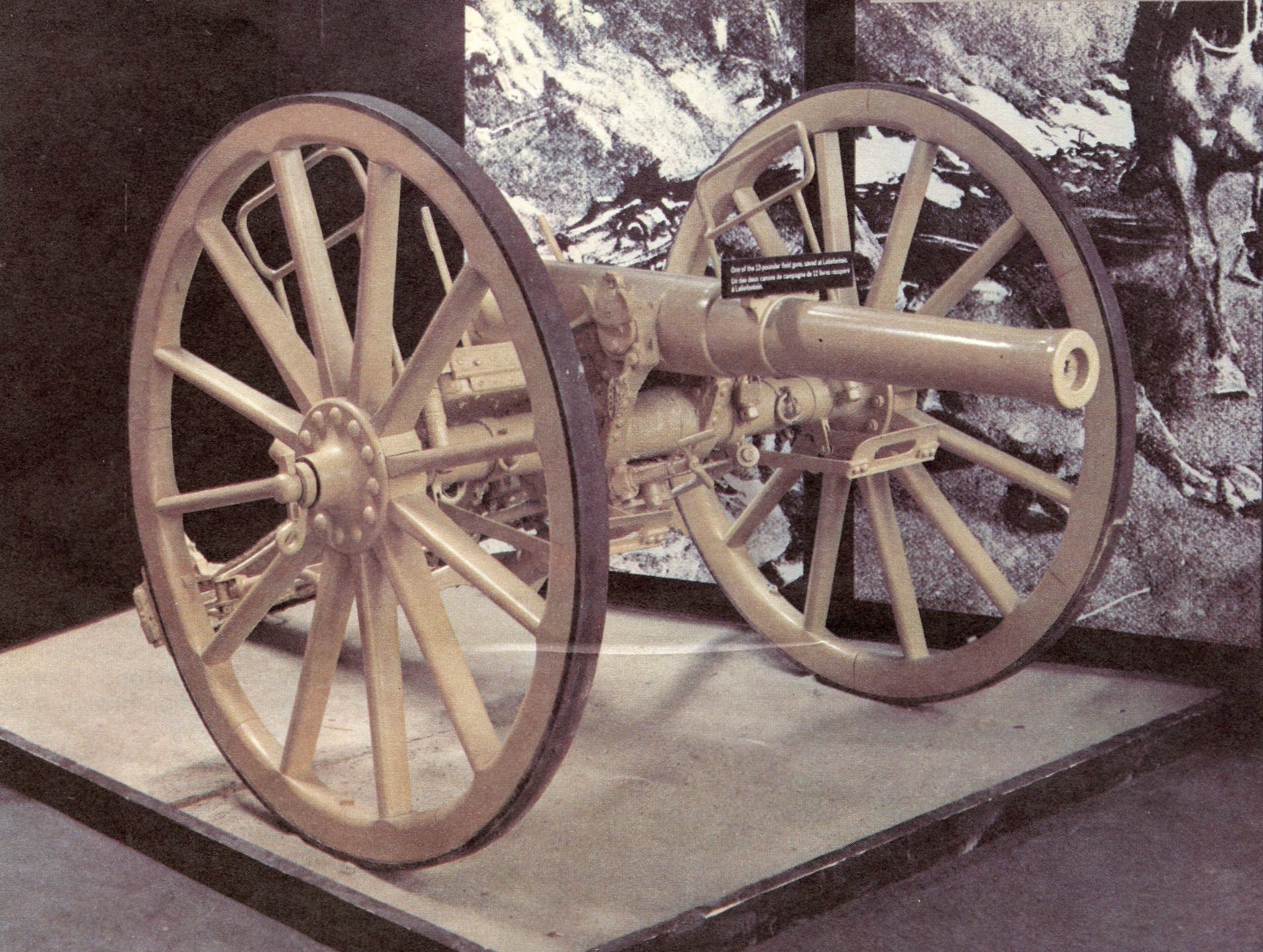 Remote Gatherings to Celebrate Leliefontein 2023
In addition to the events at Home Station in Petawawa with the Regiment, the Association has planned a number of gathering so those far from Petawawa can celebrate in fine fashion.
Home Station activities: 3 and 4 Nov at Garrison Petawawa Regimental Family
National Capital Region:  Wednesday 1 November 2023 at the Royal Oak Pub, 117 Centrepointe Dr, Nepean ON.  Drinks from 1700 to 1800 hrs, sit down to eat at about 1800 hrs. RSVP to Jim Atkins.
Kingston Chapter:  Leliefontein Social 13:00-16:00 25 Oct at the ANAF Gore Road Kingston ON, contact Denis Levesque
BC Chapter: 16 November in North Saanich, north of Victoria. Any Dragoons planning to attend please contact Bob Black at (250) 885-6067.
Alberta Chapter:  Still to be confirmed
We will post more from other locations as we receive them.  We hope you will support your dispersed Regimental family and attend!