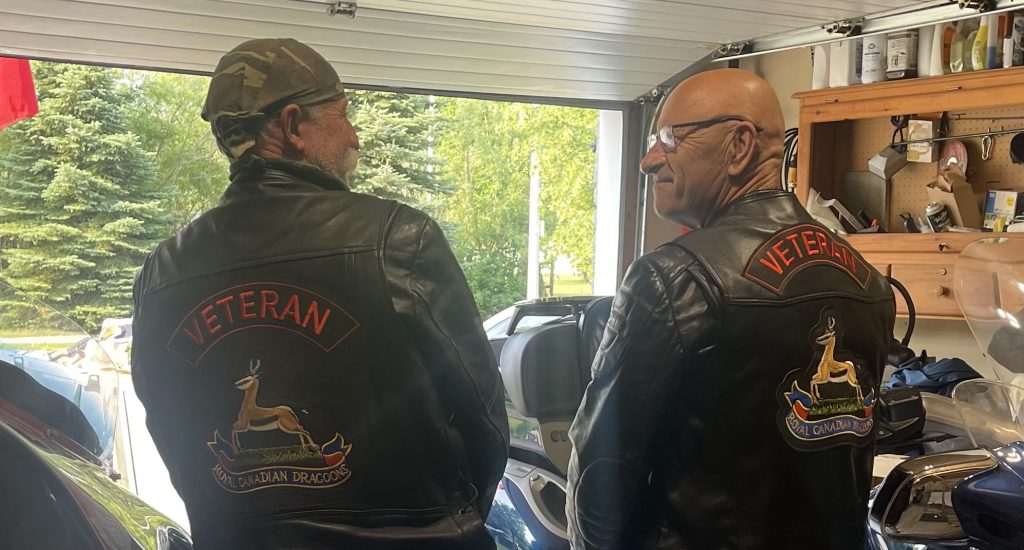 Good day to all comrades, family and friends. COVID 19, has disrupted so much over the past two years and here is a great opportunity to get together with Regimental family and friends to enjoy an exciting time.
To date, we have not reached the target number but Registration Forms keep coming in gradually. In order to break even we require approximately 20 to 25 more personnel. So don't miss out on this tremendous opportunity to get out and mingle – dont wait, sign up today!
UPDATE: April 18, 2022
Good day to the Regimental family and friends. It is with great pleasure that we are confirming that RV 22 is a go.
Your Ottawa Valley Chapter is now busy planning for RV 2022 on the 17, 18 and 19 June 22.
A schedule of events is also posted here for your viewing. This new schedule replaces all previous events/timings so please delete/ignore the previous schedule. Any additional changes, will also be posted and be included in the welcome package that you will receive upon arrival.
A reminder that room reservations must be made directly with the Clarion Hotel (613-735-6868) to take advantage of the reduced room rate (Group code RV22). Reservations must be made no later than 10 May 2022.
It is requested that all participants utilize the Clarion Hotel Pembroke; room costs are contingent on overall participation at the hotel.
The last Reunion was in Ottawa on the 15 Jun 2018, so we are long overdue to socialize with our Regimental family and friends. This should be a great opportunity to gather and catch up on events over the past years.
A number of members/friends have stated it is difficult to plan and commit funds to the event so far out. Therefore, we have extended the registration deadline until 10May 2022 to coincide with the deadline for booking discounted rooms.
Please include your payment with your Registration Form.
For those who wish to play a round of golf, this is a user paid fee and details TBA.
Dress for the Meet & Greet and Association Meeting is casual, feel free to wear your Regimental blazer or RCD golf shirt.
For the Mixed-Dining-in Business casual (dress pants, open neck shirt and jacket).     
Announcements and updates will be published in the Dragoon, Chapter newsletters and on www.dragoons.ca so please check it periodically.
RV22 Organizing Team