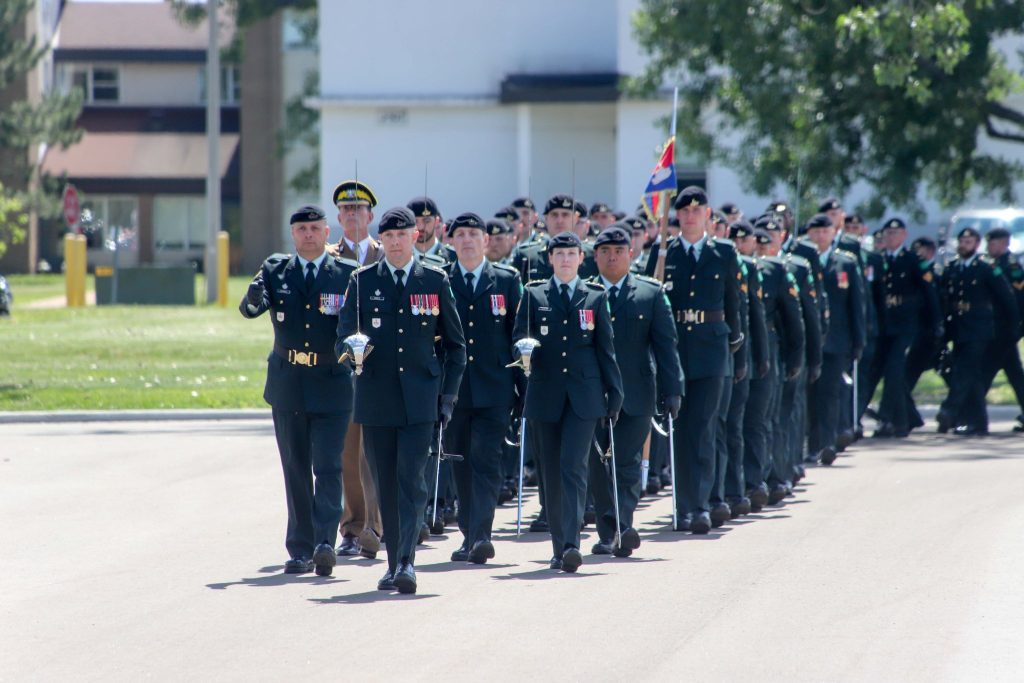 122nd Anniversary of the Action at Leliefontein – 7 November 1900
Leliefontein occurred on 7 November 1900 as part of the Boer War in South Africa, where three Dragoons won the Victoria Cross. A fuller account of The Royal Canadian Dragoons' actions in South Africa and its significance can be read by clicking here.
The Regiment has been happy to announce that this year's main Leliefontein celebration will take place over the period of 3-5 November at Garrison Petawawa.
In a positive trend, The Regiment anticipates that current COVID levels and impacts will allow a return to a more traditional program of events.
While details will be announced over the next while, we expect the parade on 5 November to be open for all who wish to attend and include a post-parade reception.
The current intent is to also have mess dinners leading up to the parade (by invitation) at more historical levels, and possibly separate for officers and NCOs to allow greater participation.
For those that have retired during COVID, leadership is currently considering how to best recognize people. Having said this, we encourage you to self-identify by reaching out to the Regimental Second-in-Command to enable the team's planning.
We encourage everyone to follow this page closely for the latest details on what will surely be another classic Dragoon celebration