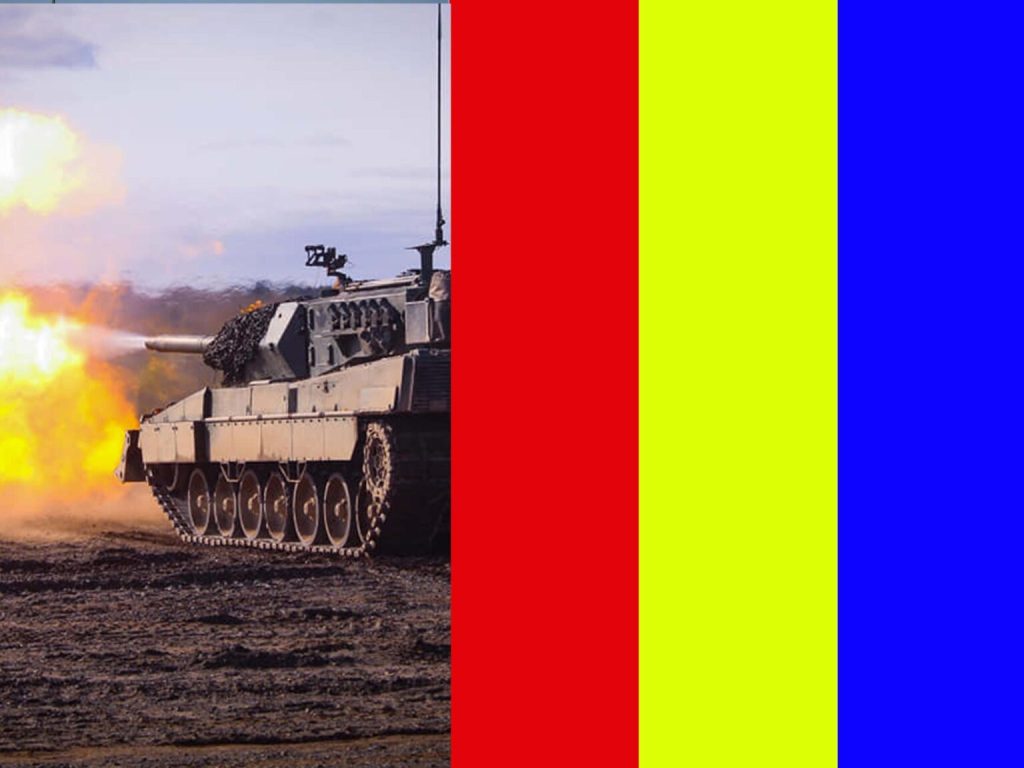 Passing of Phil Whitehead
It is with sadness I inform you of the passing Monday 8 May of Phil Whitehead.
Phil started his army career as a Dragoon around 1965. Later on he remustered to the RCEME as a veh tech. I remember him well repairing our Ferret Scout Cars and Lynx back in the day. He always had a place in his heart for the Corps and RCD family. Phil was a member of the associations National Capital Region Chapter. No other information is available at this time.
RIP Phil